Is Fido fidgety? Long working hours and lengthy commutes can mean a long day for your dog as well. Let us give your best friend some midday exercise and attention. Daily walks help to ensure a high quality of life for your dog and gives your pet a much needed bathroom break.
We offer midday dog walking Monday through Friday. From puppy care to dog park excursions, our dog walkers cover it all!
PUPPY CARE: Too young for pack walks or dog runs, our caring walkers will give your new family member the extra special, individualized care needed at this critical stage of development and socialization. In addition to covering the basics of feeding and walking, we will adhere to particular protocols to reinforce training.
Puppy Care Starting at $25 per visit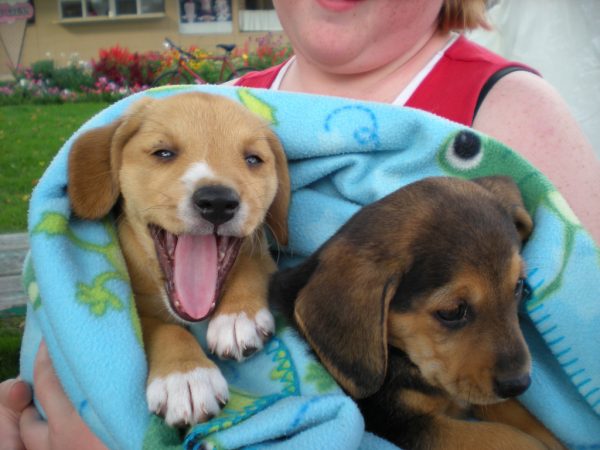 POTTY BREAK: 15-minute walk around the block for some fresh air and to take care of the essentials. This short, midday break option does wonders for your pet's sanity. No more accidents in the house or coming home to an anxious, fidgety dog who had to hold it in all day. Your pet will thank you for it and will look forward to the daily visit!
Potty Break Starting at $15 per visit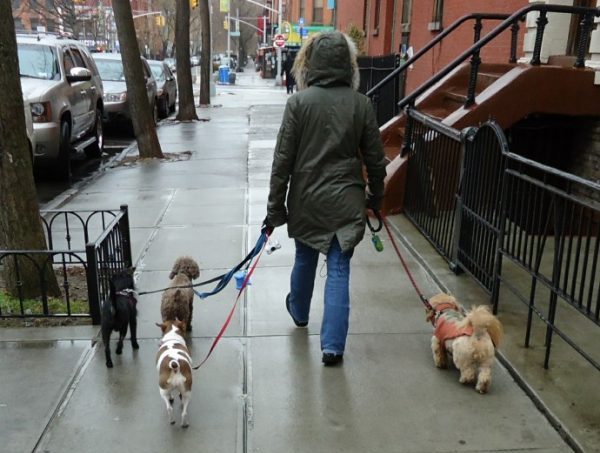 PAW STRETCH: Our paw stretches are the perfect solution if you require the basics met and extra exercise for your canine companion. During our 30 or 60-minute sessions, our pack leaders will either lead your pet in a private or pack walk, on leash, close to your home or drive them to local area dog parks where they will be allowed to socialize with other dogs and run around and frolic unleashed. Adult dogs who are uncomfortable with other dogs, are taken on individual dog walks for an additional fee.
Paw Stretches Starting at $20 per visit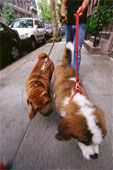 We ask all clients to make sure that their dogs are current on their shots, have an I.D. tag, obey basic commands and generally get along well with people and other dogs.
We make every effort to walk your dogs during the time you prefer, however, we ask clients to allow an hour window before and after your preferred time (creating a 2 hour window or longer if possible) for unanticipated delays such as medical emergencies and traffic.
** A one time $25 registration fee will be charged for the pre-service interview.
We understand how difficult it can be to leave your furry baby behind when you travel for vacation or business.  By offering peace of mind, our professional and reliable pet sitting service takes the worry out of traveling from home.  Pet sitting offers an attractive alternative to boarding your pet at a kennel or cattery. Our pet sitters will provide personalized and loving care tailored to your pet's needs. We are a 24-hour service and will make visits at any time of the day, as needed.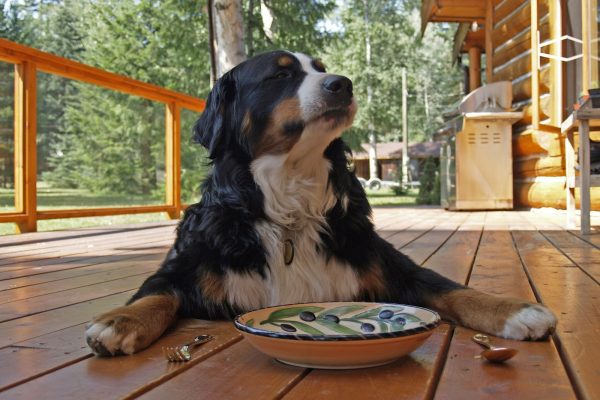 DURING OUR 15, 30 or 60-MINUTE VISIT, WE'LL:
Feed your pets per your instructions and provide fresh water with every visit
Take dogs for a walk to get exercise, fresh air and a chance to go to the bathroom. (If your cats enjoy walking, we will walk them on a leash, too!)
Brush your cat
Administer pet medication, even insulin and subcutaneous fluids for an additional fee
Clean litter boxes and patrol for accidents
Bring in mail, newspapers and look out for deliveries
Check that your home is secure and safe from obvious hazards
Dispose of pet waste per your instructions
Alter lights and draperies
Water indoor plants
Turn on radio or television
And most importantly, provide the TLC, attention and companionship your pet craves.
Pet Sitting Starting at $16 per visit
For an additional fee, we can also administer medicine to your pet and run pet-related errand services like picking up pet food and pet supplies from the pet store.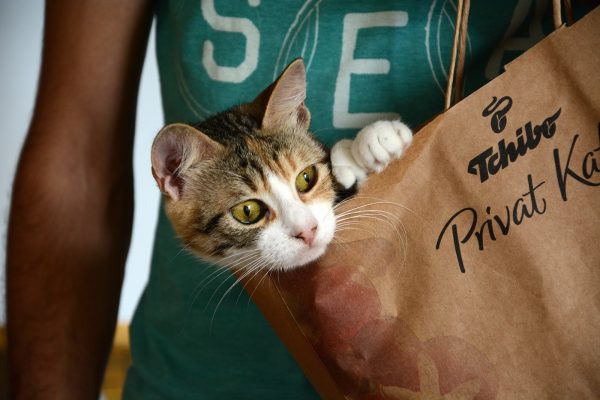 ** A one time $25 registration fee will be charged for the pre-service interview.
Although most of our pets feel comforted knowing they are checked on regularly throughout the period you are out-of-town, half-hour pet sitting visits, even multiple times per day, might not be adequate for your pet care needs. Some pets might not be accustomed to being left alone overnight while other pets become destructive or howl/meow if they are alone during the night time hours. Puppies require extra attention and opportunities to relieve themselves as they become potty trained.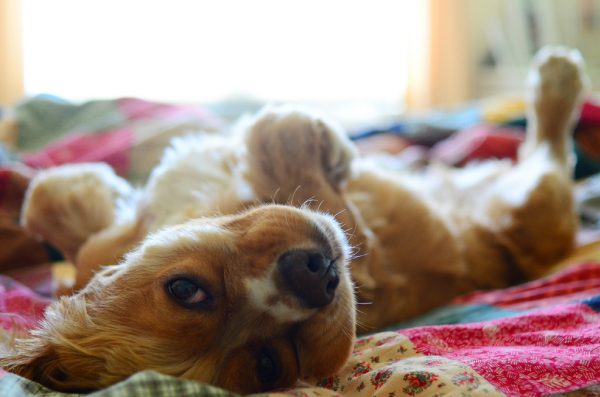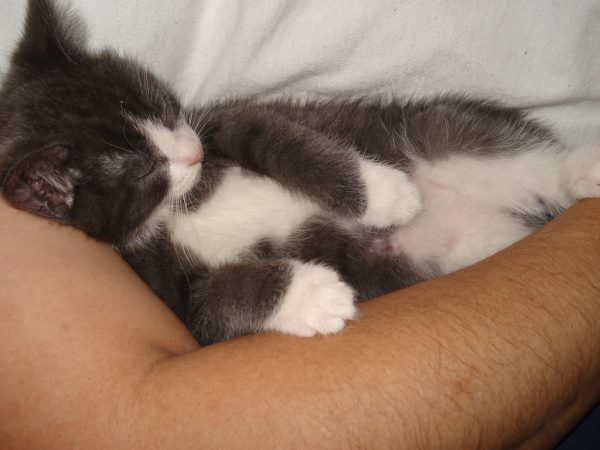 Our Overnight Service is an ideal pet care alternative when you travel if your pet gets extra lonely and needs more belly rubs and ear scratches to get through separation anxiety and missing Mommy & Daddy.
OVERNIGHT SLEEPOVER: An overnight pet sitter will arrive to your home in the evening in time for your pet's dinner walk and feeding, provide your pet tender love and reassuring company, ensure a before bedtime walk, sleepover (often times, with plenty of cuddles for your pet) and take your pet on an early morning walk before or after his or her breakfast.
Overnight Sleepovers Starting at $80 per night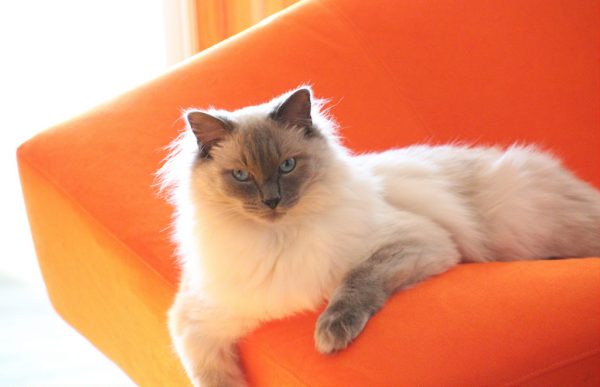 PREMIER PET PAD GUEST SERVICES: Your pet is a special guest in a pet sitter's home. It is their home away from home where pets are treated like a royal family member! All they need to bring is their favorite toys, food, treats, pet beds and any creature comforts they might need to make their stay more enjoyable. Pick up & drop off service available for an additional fee.
Premier Pet Pad Guest Services Starting at $50 per 24-hour period.
*We also offer house sitting (sans pets) and home checks while you are traveling.
House Sitting Starting at $50 per night
Home Check Visits Starting at $15 per Visit
** A one time $25 registration fee will be charged for the pre-service interview.
Pet Taxi
Work has you skipping on Fido's appointments? Don't worry, we can help.
We provide your pet and you with safe and dependable transportation to and from anywhere in the DC metro area. We transport for emergency and non-emergency situations.
We can take your pet to the vet, grooming and trainer appointments, boarding facilities, doggy daycare, airport (BWI, Dulles and Reagan International) and other pet related locations. Our goal is to ensure that your pet has a stress free move and given the luxe limo treatment!
Pet Taxi Starting at $35 per hour with minimum 1-hr reservation
** A one time $25 registration fee will be charged for the pre-service interview.
Looking for More?
We offer many more services not mentioned here and can customize a pet care plan for you. If you don't see your particular desired service listed, contact us anyway because our passion is pets and we will most likely be able to assist you with your pet care needs either through Tails of the City or our affiliated company, Born to Run Pet Fitness. Looking forward to getting started!